Does it matter whether the reverse osmosis treatment equipment is installed or not? After reading this, decide!
26-08-2022
The reverse osmosis treatment equipment is to pass the raw water through a fine filter, a granular activated carbon filter, a compressed activated carbon filter, etc., and then pressurize it through a pump, and use a reverse osmosis membrane (RO membrane) with a pore size of 1/10000 μm to make a higher concentration. At the same time, industrial pollutants, heavy metals, bacteria, viruses and other impurities mixed into the water are all isolated, so as to meet the rationalization indicators and hygienic standards of drinking regulations, and produce clear to pure water.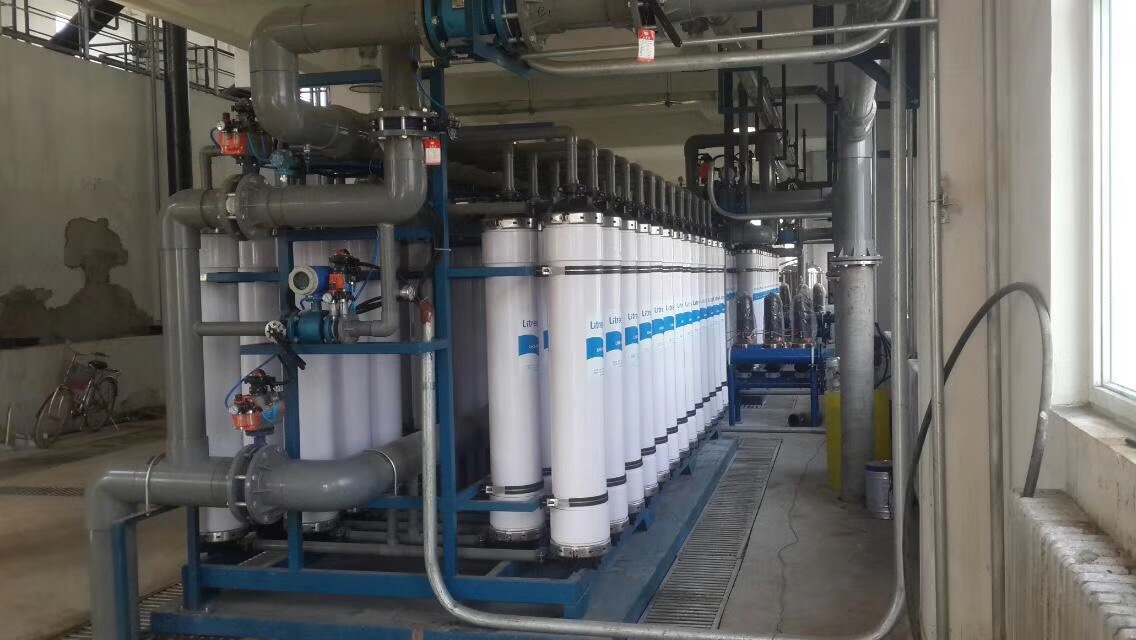 Reverse osmosis treatment equipment can be used not only for domestic water, but also for industrial, chemical, food and other high-standard water. The main functions of reverse osmosis treatment equipment are:
Removal of different colors: effectively remove various impurities, colloids and other solid impurities in water, and improve turbidity;

Remove peculiar smell: effectively filter out residual chlorine, chloroform, etc. of disinfection by-products, remove peculiar smell and improve taste;

Remove heavy metals: remove lead, mercury, arsenic and other heavy metals, and retain minerals and trace elements in water;

Eliminate bacteria: 0.0001 micron RO reverse osmosis membrane technology intercepts the vast majority of bacteria and ensures the safety of drinking water;
Eradication of water and alkali: reverse osmosis desalination technology removes 99% of soluble substances in water, removes excess calcium and magnesium ions, reduces hardness, and eradicates water and alkali.
■ Our reverse osmosis treatment equipment includes: RO Water Desalination Treatment Systems, Reverse Osmosis Seawater Brackish Water Desalination Equipment, Reverse Osmosis Pure Water Machine For Pharmacy And Medicine, etc. Looking forward to your consultation!